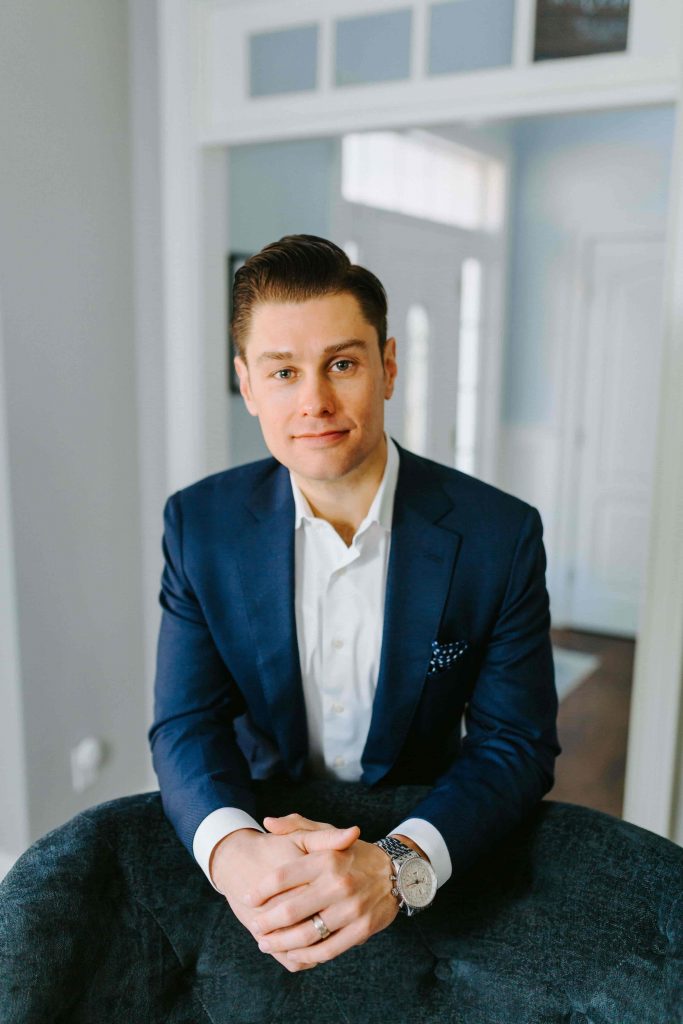 As a motivated leader and entrepreneur, I take great strides to use my passion for empowering professionals to develop their careers and leadership competences. My diverse experiences have provided me with the expertise to mentor and lead hundreds of professionals, particularly in the areas of training, training enterprise strategy, learning and development, emotional intelligence, performance management, instructional design, quantitative and qualitative research, professional selling principles, quality management, job interviewing techniques, coaching, professional résumé writing, and leadership development
Through my experience with three Fortune 100 companies, I have acquired a varied skill-set including: sales, sales management, corporate training, on-boarding development and implementation, classroom instruction, curriculum/instructional design, human resources, employee relations, change management, executive coaching, and recruitment. This has led to multiple promotions within the Telecommunications and HCM industry holding multiple executive positions in the Learning and Development field. In August of 2013, my passion was further expanded when I founded Go Berg or Go Home, LLC, to provide career services and coaching to professionals through a servant leadership approach.
In addition to formal professional development, I have actively sought out personal growth through individual research and education. I highly value education and currently hold a B.A. in English and Psychology and M.A. in Organizational Leadership and a M.S. in Instructional Design. Additionally, I hold doctorate degree in Educational Leadership. My passion for empowering others has led to the completion of the highest certifications in resume writing, executive and career coaching, job-interview prep, training and facilitation, various leadership development programs and Emotional Intelligence.
Accomplishments:
Top 1% profile on LinkedIn with over 24,000 followers (2020)
"Best-in-Class" Business Awards for Career Services in 2015, 2016, 2017, 2018, 2019 from Thumbtack, New York Times, TalentSmart, Indeed, and ZipRecruiter
Published and nationally recognized for dissertation and contributions to the fields of Emotional Intelligence and Executive Coaching (July, 2017)
Privately funded for 3 post-doctorate studies in the area of emotional intelligence, coaching, and talent management (2020)
Honorary Doctorate in Motivation for contributions to leadership development in national colleges and universities (2016-2017)
2014 Recipient of the Albertus Magnus College Premier Leadership Achievement Award
Top 100 Entrepreneur – www.entreprenuer.com, eonetwork.com, and New York SBDC (April, 2018)
As of March 2020, over 6600 clients served since opening our doors in 2014
The Go Berg or Go Home Team